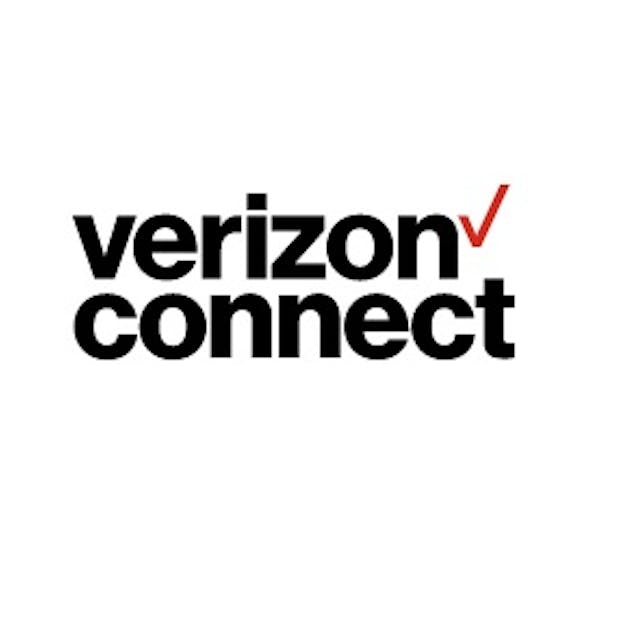 Verizon Connect
Editorial Staff
The telematics industry is moving at a fast pace. With new developments, use cases and feature sets emerging every day, it can be challenging to make the right decision for your fleet business. Verizon Connect Staff is conceptualized to be a partner for your business and help you make smart choices based on useful content.
Fleet Trends Report 2019 shows a clear increase in the usage of fleet technology across industries with more companies reporting a positi...
With statistics from U.S. Department of Transportation (DOT) and data from vehicles equipped with Verizon Connect's fleet management solu...
As a company that operates a fleet of vehicles and assets, monitoring your unpowered assets in addition to your powered assets can provid...