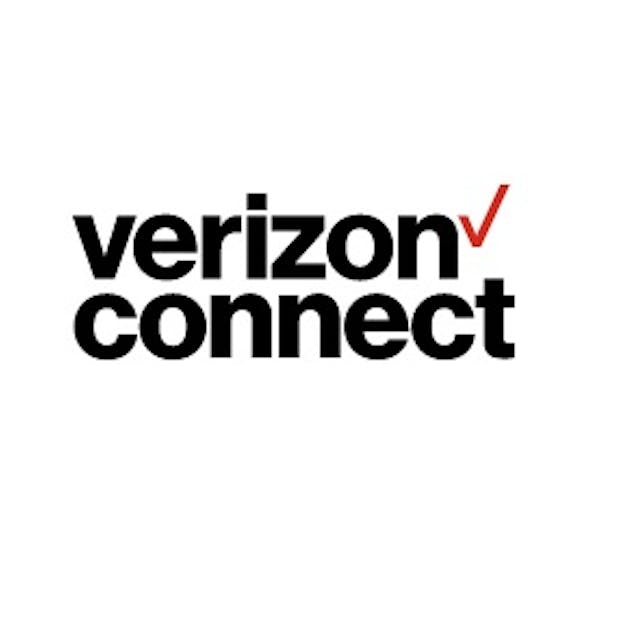 Verizon Connect Staff
The Fleet People
The telematics industry is moving at a fast pace. With new developments, use cases and feature sets emerging every day, it can be challenging to make the right decision for your fleet business. Verizon Connect Staff is conceptualized to be a partner for your business and help you make smart choices based on useful content.
The clock is ticking to make the move from AOBRDs to ELDs. Behind some of this hesitation are myths about ELDs. Let's take a closer look ...
It's official. Verizon Connect is making a positive change in the lives of telematics users. The fleet management software provider ranke...
Every time a truck driver gets behind the wheel, he or she is at risk. In fact, of the top 25 deadliest occupations in America, truck dri...