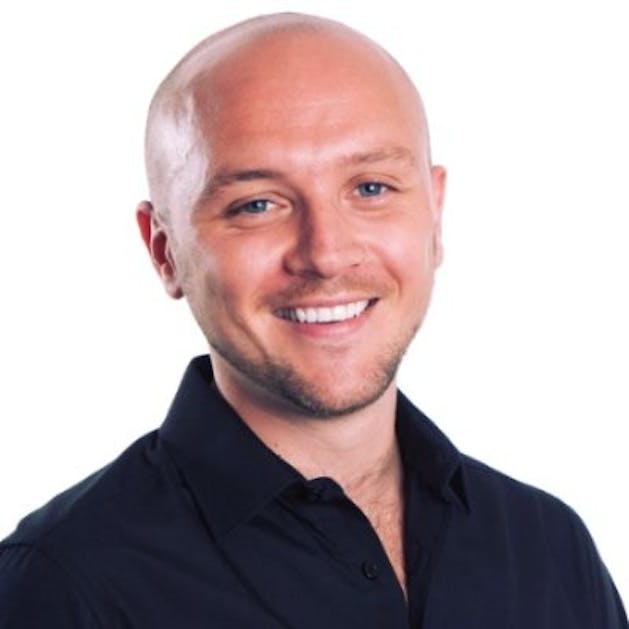 Simon Austin-Beckett
Sr. Marketing Manager, Atlantic & Benelux
As Sr. Marketing Manager, Atlantic & Benelux, specialising in the SMB market sector, Simon is responsible for the end-to-end marketing strategy and development for the UK & Ireland regions. With extensive and broad reaching experience in the IT software and business analytics industry, Simon is a strong believer and passionate advocate the transformative power of data, from the historic 'Big Data' and Cloud revolution through to the expansive Internet of Things (IOT) movement. Driven by new trends and emerging technologies, Simon creates multi-layered content to help businesses realise the true potential hiding in their data, and how best to realise this potential through the latest technologies and services.
Discover how bad driving habits can impact your business with tips from Verizon Connect. It's important that your drivers know what is ex...
Fleet management and fuel costs go hand in hand. However, that doesn't mean that businesses need to accept huge fuel bills. Here are thre...
Tracking the location of your fleet with a vehicle tracking system can help you achieve your goals. Learn three ways a system can increa...