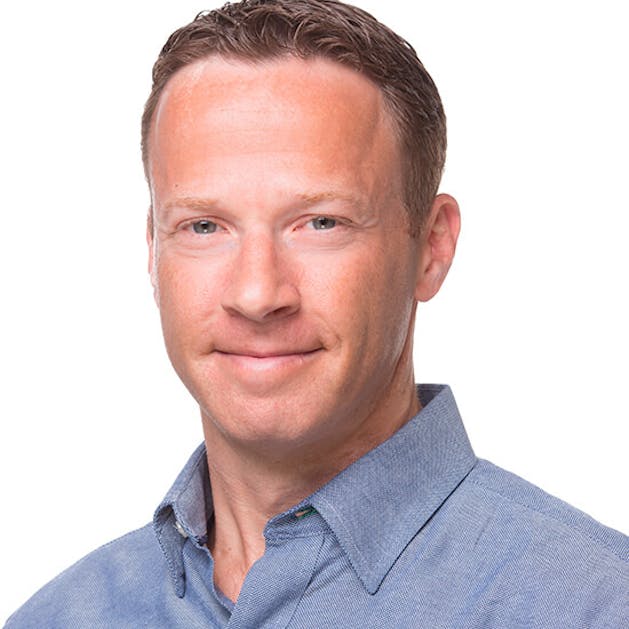 Jay Jaffin
Chief Marketing Officer
Jaffin's multidisciplinary career has been driven by the core attributes of leadership, passion, creativity, and execution. As Chief Marketing Officer, Jaffin oversees all marketing, corporate communications and digital for Verizon Connect, including promotional planning, sponsorships, creative, CRM and database marketing and website integration. Before joining the Verizon Connect team, he served as the vice president of marketing communications at Verizon Wireless. Jaffin is based in San Diego, California.
Getting involved in local communities through volunteering and financial giving in embedded in the fabric of Verizon's culture, and Veriz...
In the new edition of Fleet Connections, our analysis of report utilization by 720 fleets comprising 27,347 vehicles in the United States...
Berg Insight names Verizon Connect as the clear leader in the fleet telematics space both from a global perspective and in the Americas s...