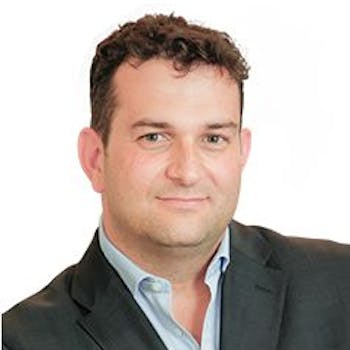 Sergio Barata
General Manager
Sergio Barata is the General Manager for EMEA and has been with the company since 2008. His focus is improving workforce safety, compliance and enabling organisations to become more profitable through information empowerment and productivity.
Traffic jams on major UK roads cost the economy around £9bn a year in wasted time, fuel, and unnecessary carbon emissions states new stud...
Storms battered many parts of the British Isles last week highlighting the need for organisations to be prepared for all weathers. Busine...
New Department for Transport statistics reveal that road deaths have reached a four-year high, and despite strict safety regulations, 40%...