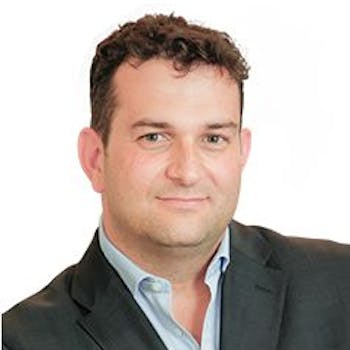 Sergio Barata
General Manager
Sergio Barata is the General Manager for EMEA and has been with the company since 2008. His focus is improving workforce safety, compliance and enabling organisations to become more profitable through information empowerment and productivity.
Conversations with our partners at CV Show 2018 revealed three clear issues keeping enterprises awake at night.
MRM supports digital transformation objectives by connecting new services with legacy IT to gain a one-world view of the business
New research reveals drivers in UK cities spend more than one day per year stuck in traffic. This adds up to an overall cost of an astoni...