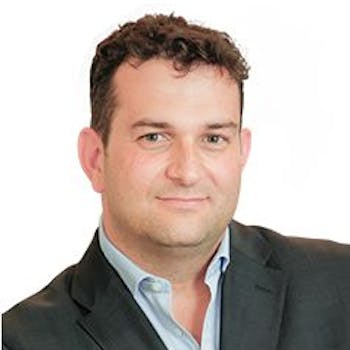 Sergio Barata
General Manager
Sergio Barata is the General Manager for EMEA and has been with the company since 2008. His focus is improving workforce safety, compliance and enabling organisations to become more profitable through information empowerment and productivity.
Research from the Institution of Occupational Safety and Health reveals a disconnect between gig economy workers and employers regarding ...
Dysfunctional Families: Is your mobile workforce the poor relation in your enterprise?
TC Facilities Management unifies separate systems to monitor and manage field workers creating productivity dividends