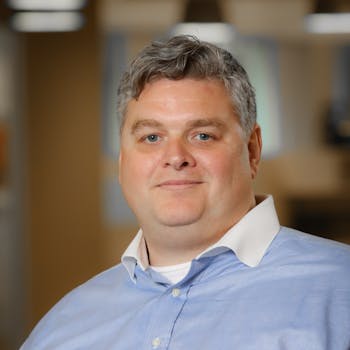 Tim Tyler
Director, Product Marketing
Tim Tyler joined the Verizon Telematics team in 2015 and is responsible for product positioning and voice of market (VOM) in order to affect the way the marketing team connects and communicates with customers. Tim has a broad background in product and workforce management solutions, and was previously responsible for executing the strategic product marketing plan for the small to medium-sized business (SMB) segment. Prior to his tenure at Verizon Telematics, Tim worked with a number of startups working with R&D and product management teams to bring new products to market. He holds a Level 5 certification from Pragmatic Marketing (PMC-V).
The ability to track asset-specific metrics is crucial to productivity, efficiency and cost control. An integrated asset tracking solutio...
As landscaping organizations prep for the winter season, they face business model changes, rising insurance premiums and operational risk...
Staying on top of vehicle care can be hard if you don't know how to recognize the signs of a problem. Here are 3 ways to tell if a vehicl...