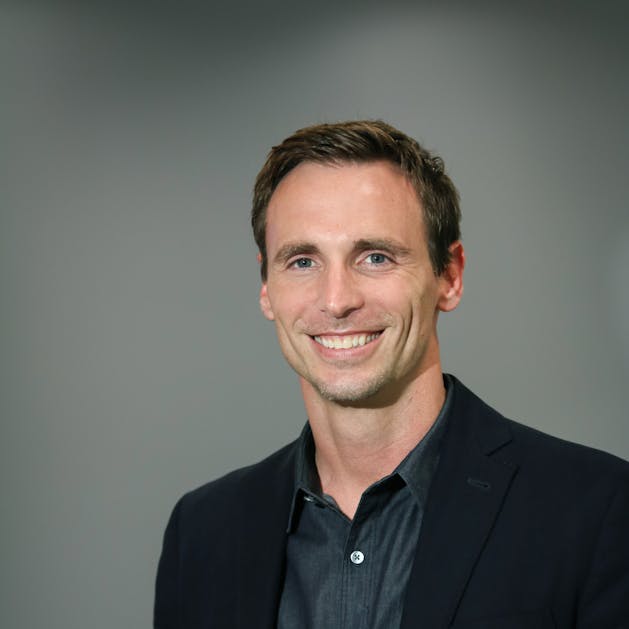 Todd Hodges
Product Manager
Hodges is a pioneer in the telematics space with over 20 years' experience. He has worked with many customers to help transform their connected fleet from simple "dots on a map" to gaining actionable insights about their business. During his career, he has brought many products to market including vehicle location, messaging, job dispatch, reports and analytics, and coaching for the mobile worker. He has also worked closely with auto OEMs to build connected vehicle solutions for their customers. Hodges is very passionate about designing solutions for customers and the convergence of people and technology.
These five steps will help you manage a smooth transition into a system that affects everyone in your business, including your customers,...
Before you invest money in additional equipment or staffing, it's imperative you explore ways to first improve business efficiency withou...
Understanding and mapping out how your team is going to use this new technology, researching options on the market, making a purchase dec...