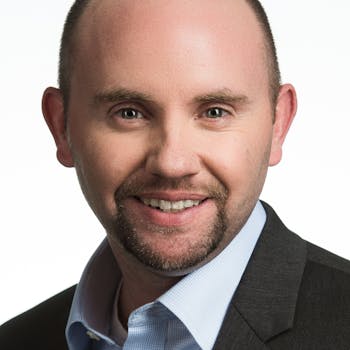 Todd Ewing
Director, Product Management
Ewing has more than a decade of experience in B2B software. Prior to his current role at Verizon Telematics, he has held a number of leadership positions in marketing, including Senior Product Manager at SageQuest, where he was responsible for managing marketing programs and demand generations efforts. Prior to that, Ewing was the Channel Manager at D&B, where he successfully developed and supported a program to introduce products into inside sales channels. He holds a Bachelor of Arts and a Bachelor of Science in Creative Writing and Mass Communications from Miami University.
Over the past 30 years, we at the Harvest Group have learned a lot about how to grow profits in landscaping. One of the clearest things w...
If you're in the construction industry you know that risk comes with the territory. Even if you have the best insurance coverage on the m...
Peak season for florist, nursery, and landscape companies is approaching and with heightened competition, local businesses must find the ...