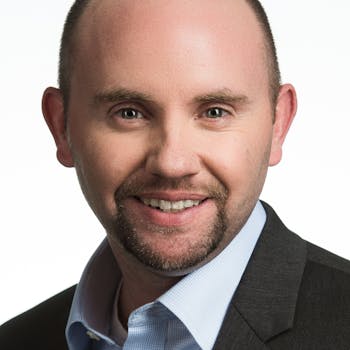 Todd Ewing
Director, Product Management
Ewing has more than a decade of experience in B2B software. Prior to his current role at Verizon Telematics, he has held a number of leadership positions in marketing, including Senior Product Manager at SageQuest, where he was responsible for managing marketing programs and demand generations efforts. Prior to that, Ewing was the Channel Manager at D&B, where he successfully developed and supported a program to introduce products into inside sales channels. He holds a Bachelor of Arts and a Bachelor of Science in Creative Writing and Mass Communications from Miami University.
Peak season for florist, nursery, and landscape companies is approaching and with heightened competition, local businesses must find the ...
Luxury coach and transport businesses can see enhanced efficiency, customer satisfaction and driver safety with GPS tracking technology.
Gas prices are already on the rise across the country in the first few weeks of 2018, and it's unknown how high they'll reach. For carri...