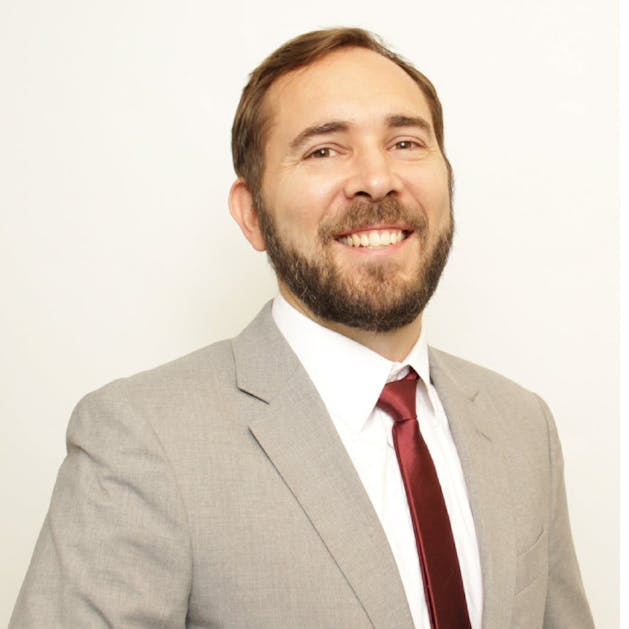 Thomas Raskopf
Thomas Raskopf
Tom Raskopf is a Product Manager at Verizon Connect. The heart of a Product Manager's role is to develop and maintain a strong understanding of our customers and their daily challenges. Tom strives to blend empathy, imagination and business sense in order to succeed in his role. As a product manager, Tom works with highly skilled technology partners to design, develop and deliver elegant product solutions to customer challenges. Raskopf's approach to solving complex business problems is through teamwork. Tom seeks out and builds connections with the diverse and talented team members at Verizon Connect.
For business using a Verizon Connect fleet management solution, our wide array of software partners and telematics APIs can help you get ...
Where you get your technology matters. As a company with extensive resources in research and development, Verizon Connect is able to pay ...