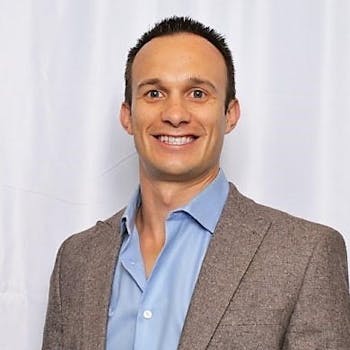 Kevin Aries
Kevin Aries
Kevin Aries leads Global Product Success for Verizon Connect, helping build software solutions that optimize the way people, vehicles and things move through the world. Working predominantly with field service businesses, Kevin spends his time understanding the problems and solutions of the service industry to improve customer experience.
From finding fleet funding and streamlining fuel costs to grappling with vehicle utilization and maintenance, public fleets are often for...
We're offering a few suggestions on how using telematics in your home office can help cut costs, while promoting growth and sustainabil...
Explore how the right fleet management software provides reports that can help translate mountains of data into truly actionable insights...