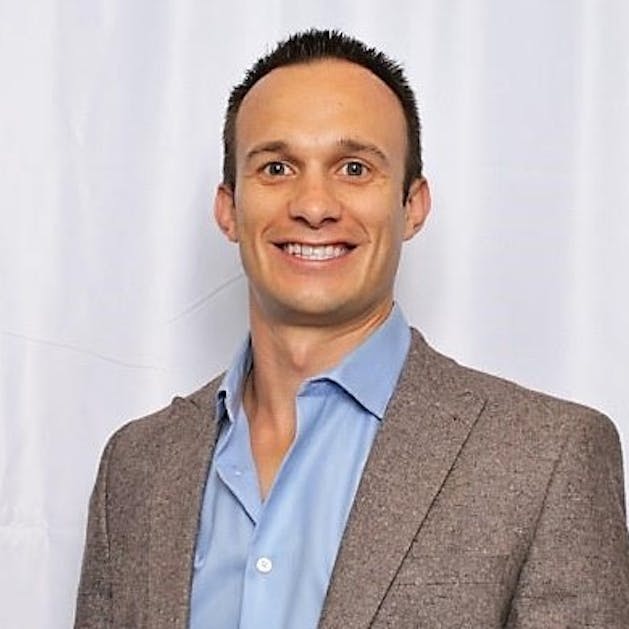 Kevin Aries
Leader, Product Management, Product Success
Kevin Aries leads Global Product Success for Verizon Connect, helping build software solutions that optimize the way people, vehicles and things move through the world. Working predominantly with field service businesses, Kevin spends his time understanding the problems and solutions of the service industry to improve customer experience.
The CVSA International Roadcheck includes items related to vehicle, driver, and cargo safety and more. This year inspections will focus o...
Telematics combines telecom and informatics, making GPS tracking posssible. Monitor the status of fleet vehicles with telematics systems ...
Keeping up with regular maintenance schedules can be a full-time job for fleet managers, and the more diverse your fleet, the more challe...