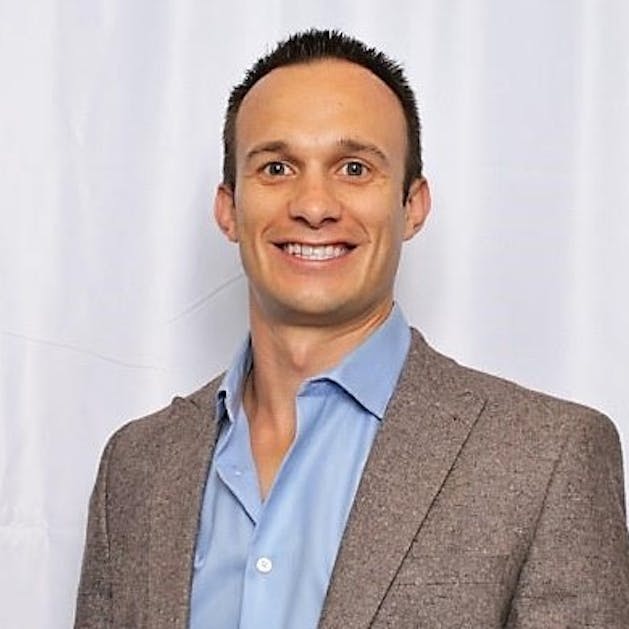 Kevin Aries
Leader, Product Management, Product Success
Kevin Aries leads Global Product Success for Verizon Connect, helping build software solutions that optimize the way people, vehicles and things move through the world. Working predominantly with field service businesses, Kevin spends his time understanding the problems and solutions of the service industry to improve customer experience.
The predicted industry shifts that will be made possible by AI and machine learning within the next ten years are leaving many owners wit...
With the right tools - like GPS tracking from Verizon Connect, contractors can improve fleet utilization and become more productive and e...
Whether it's for analyzing the effectiveness of programs and activities or making data-driven decisions, access to performance metrics an...