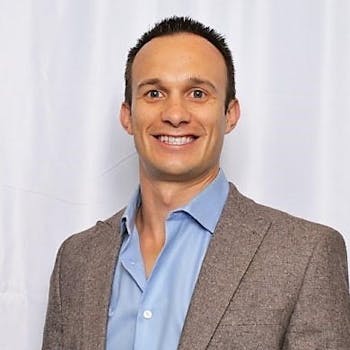 Kevin Aries
Kevin Aries
Kevin Aries leads Global Product Success for Verizon Connect, helping build software solutions that optimize the way people, vehicles and things move through the world. Working predominantly with field service businesses, Kevin spends his time understanding the problems and solutions of the service industry to improve customer experience.
The webinar, "Increase Business Profits with a Digital Transformation," sponsored by Verizon Connect, focused on digital transformation i...
Field service management software eliminates the need to make multiple phone call to learn workers' locations or to get updates on jobs, ...
Telematics is uniquely equipped to help oil and gas fleets access these key data points and make them actionable to enhance their busines...