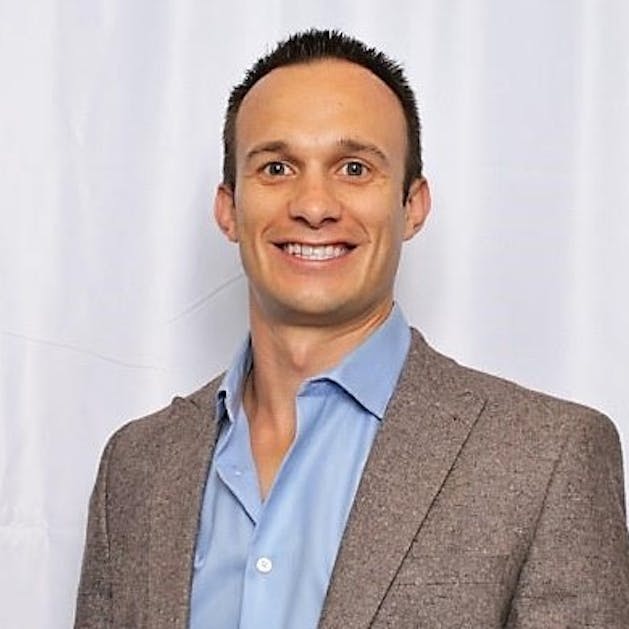 Kevin Aries
Leader, Product Management, Product Success
Kevin Aries leads Global Product Success for Verizon Connect, helping build software solutions that optimize the way people, vehicles and things move through the world. Working predominantly with field service businesses, Kevin spends his time understanding the problems and solutions of the service industry to improve customer experience.
Field service companies face evolving operational challenges every day. Rising customer expectations and the growing influence of online ...
Learn how field service management software for HVAC companies can help you provide a more positive customer experience and help you impr...
Are you taking full advantage of the benefits of fleet fuel cards? Learn more about the best fleet fuel cards and how they can help your ...