Fleet Management Buyer's Guide
Find out how GPS fleet tracking works and how to find the right fleet management software for your business with our Buyer's Guide.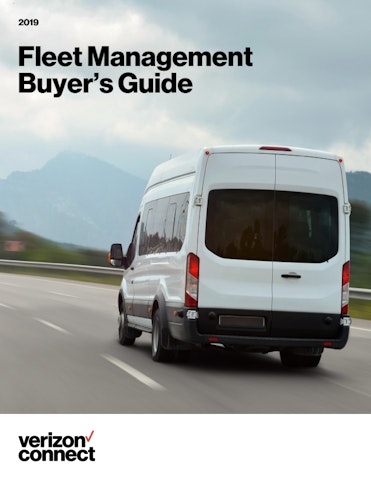 What's inside this eBook?
Find the right solution for you
For businesses that rely on a fleet of drivers and vehicles to service customers, complete jobs and bring in revenue, tracking your assets is a top priority.
Measure cost savings & revenue growth
Small, everyday activities can have long-reaching effects on your business that are more impactful than you might think. Tardiness, poor routing, even inaccuracies in payroll can impact overall operations, customer service and your bottom line.
Discover your options
No matter how many drivers and vehicles you manage, a GPS fleet tracking solution can provide actionable insights that help you make impactful business decisions.
Prepare for the demo
The live demonstration is a crucial part of the selection process. Get an in-depth, actual look into how the solution can help your business. Before attending a demo, prepare a list of questions.
Make your choice
After you've participated in a few demos and Q&A sessions with potential vendors, it's time to make your choice. We know this isn't a choice that's made easily or quickly. There are likely several factors that play a large part in your decision.
Plan for implementation
Implementing a GPS fleet tracking solution takes time—especially if you want to do it right. The most important part of planning your implementing is getting your staff on board and involved in the process.