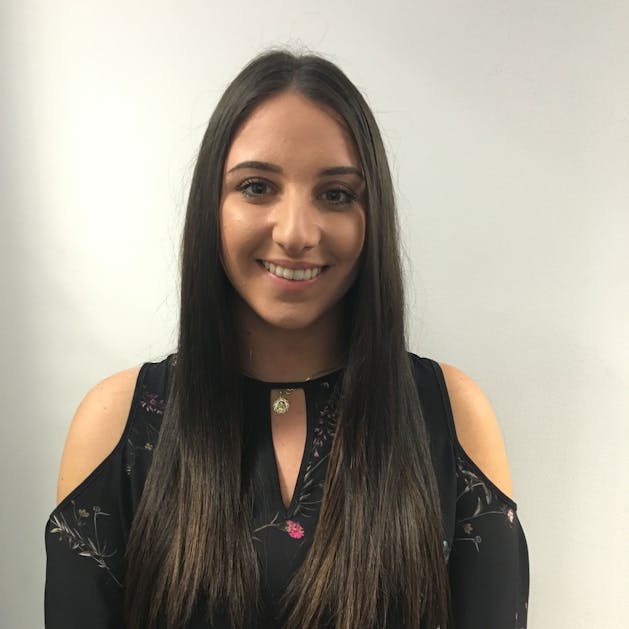 Taylor Fasulas | Verizon Connect Australia
Marketing Manager
Taylor is focused on conducting market research to understand the challenges experienced by mobile workforces. She is committed to finding new ways for businesses to improve safety, reduce fuel consumption, streamline payroll, enhance customer service and increase productivity. Partnering with industry associations and learning first hand from businesses, she is at the forefront of gathering information to help resolve common obstacles fleet managers face. Taylor is determined to share insights, which will ultimately help businesses lower costs and increase bottom line.
Read Our Blog To Learn More On How To Compare GPS Fleet Tracking Software
GPS tracking is an indispensable fleet management solution that can help to boost efficiency and improve fleet safety. However, the resou...
Fleet managers have a lot on their plate and, as a result, often lack the time and resources necessary to monitor their vehicles and driv...