1 result for "${search_term}"
${result_count} results for "${search_term}"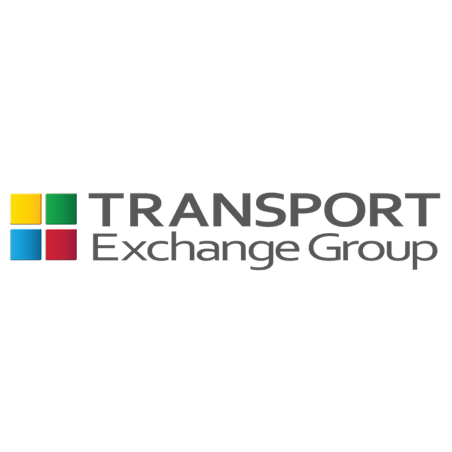 Transport Exchange Group
The Verizon Connect integration solution with Transport Exchange creates load brokerage opportunities.
Overview
Verizon Connect provides GPS data updates for Transportation Exchange shippers, so they can work carriers to get visibility of shipments in progress. This allows for better accuracy for freight delivery without having to constantly communicate with the driver.
Benefits
Provide customers with ETAs or delivery expectations.
Receive driver updates regarding status without reaching out to the driver while en route.
Create more business opportunities by connecting with more shippers for delivery prospects.
Features
Get location updates for active loads in progress.
Confirm delivery details for completed loads when vehicle arrives to destination.
Partner
Established in 2000, the Transport Exchange Group creates and delivers real-time decision-making solutions for logistics and transportation businesses around the world. We help unlock operational business silos and provide the freight data aggregation and analysis tools relied upon to build businesses. With our public and private freight exchanges we are now, by some distance, the leading provider of managed freight exchange services for the UK road transport industry with successful Exchanges now established in 5 countries.
Want to learn more?