SedonaOffice
---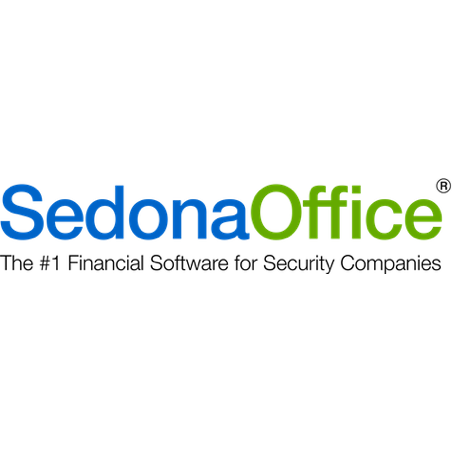 The integration between Verizon Connect and SedonaOffice allows mutual customers to benefit from less manual entries across solutions. You can also see work order information in Reveal to optimize dispatching and get deeper fleet insights.
Overview
The Verizon Connect Reveal integration with SedonaOffice provides everyone from dispatchers to executives with a more complete view of the field. This helps to improve decision-making, reduce costs and increase daily productivity. The integration enables SedonaOfce technician information and assignments to synchronize with Verizon Connect Reveal to promote reduction in manual data entries across solutions. Additionally, work orders from SedonaOffice populates in the Reveal work order features.
Benefits
Help shorten response times by easily locating and dispatching the closest technician to a job.
Streamline scheduling by keeping updated technician information across backend solutions.
Help reduce disruptions to your technicians by minimizing check-ins.
View work order status updates on the Live Map to help dispatchers be in-the-know.
Get an enhanced picture of the time spent on-site with a quick dashboard and reports that compare work order status information with GPS data.
Features
Optimize dispatching by leveraging the Find Nearest technicians to jobs and work order information side-by-side.
Customize work order icons to show job information on the Reveal Live Map.
Gain deeper insights with the Reveal integrated reporting suite that compares technician work order information with vehicle GPS data.
Update driver records between solutions and assign technicians to vehicles.
---
Partner
SedonaOffice is for security companies who are serious about taking their business to the next level and is the only enterprise-level accounting and business management software specifically developed for security companies. Designed and built on an open platform, SedonaOffice ofers complete and easy access to all your data, so you can manage your business better than ever. From operational metric tracking to comprehensive financial statement reporting, SedonaOffice makes it easy to get the information you need when you need it.
Want to learn more?