10-4 Systems, a Trimble company
---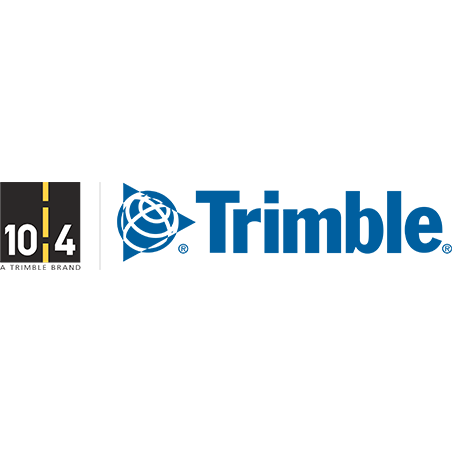 The 10-4 Systems integration enables our carrier customers to have greater supply chain visibility to their shippers powered by Verizon Connect telematics location data.
Overview
Verizon Connect carriers will be able to join the 10-4 Systems carrier network to partner with more shippers. By leveraging the Verizon Connect and 10-4 Systems integration, our carrier customers will provide their shippers with live updates on active loads in progress. Allowing for better accuracy for freight delivery without constant communication with the driver.
Benefits
Join the 10-4 Systems expansive carrier network to get connected with more shippers.
Provider shippers with ETAs or delivery expectations.
Receive delivery status updates without reaching out to the driver while en route.
Features
Get location updates for active loads in progress.
Confirm delivery details for completed loads when vehicle arrives to destination.
---
Partner
Trimble is transforming the way the world works by delivering products and services that connect the physical and digital worlds. Core technologies in positioning, modeling, connectivity and data analytics enable customers to improve productivity, quality, safety and sustainability. From purpose built products to enterprise lifecycle solutions, Trimble software, hardware and services are transforming a broad range of industries such as agriculture, construction, geospatial and transportation and logistics. For more information about Trimble (NASDAQ:TRMB), visit: www.trimble.com
Want to learn more?